|

Italiano | English | Deutsch | Français | Español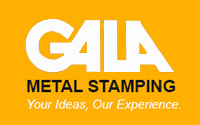 Processing techniques | Sectors | Products | Who we are


Ask for a free quote!


Send us your project. We will reply with our best quote as soon as possible.


Please fill out the form in all its details, paying attention to the quantity indicated.

We will treat the drawings and all the information you want to send us with extreme confidentiality.

The e-mail field is required to send the quote, please fill it in correctly!